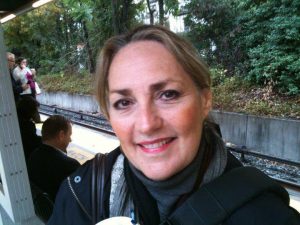 CLISTA TOWNSEND TOWNE
Clista Townsend, director, teacher, actor and playwright, has worked for many theaters and acted in television and film.
As Co-founder of White Horse Immersive, a new company formed to create and produce immersive interactive game-theater as a new mixed medium for telling stories and engaging in story-making with audiences, she is currently developing an adaptation of Jules Verne's 1882 play, "Extraordinary Voyages" into immersive narrative design. She's also a member of the Beijing Center for the Exploration of Western Acting and a founder of Novel Stages & ArcadiaShakespeare in Philadelphia & Ark Theater, Los Angeles.
She led the development of many original plays and adaptations by authors such as Nadine Gordimer, Emile Zola, William Faulkner and Kurt Vonnegut. Her play sponsored by AT& T, about Thomas Eakins, "Marks in the Water" was celebrated in conjunction with a museum exhibit. Recently performed in Chaim Potok's "Out of the Depth"s at the Center for Jewish History. Currently serves as Theatre faculty in Fine and Performing Arts Division and Design Thinking faculty at Manhattanville College. "Taming of the Shrew", "Pericles", "Romeo and Juliet", "Tartuffe", "Our Town", "A Midsummer Night's Dream", "Reckless", "All's Well That Ends Well" and "The Tempest" are among the many plays she has directed.
Holds an M.F.A. in Acting, Southern Methodist University, Further training with Jacques Lecoq, Carlo Massone-Clementi, and Philippe Gaulier in Commedia, Clown, Mask and Physical Theatre techniques.
Teaches at Manhattanville College. Previously taught at: Hunter College and New York Film Academy,Trinity/LaMama, SUNY Purchase, University of the Arts and Arcadia University. Courses taught include: Basic Acting, Advanced Scene Study, Film Acting, Styles of Acting, Shakespeare, Commedia del' Arte, Chekhov and Ibsen, Audition Techniques, Neutral Mask, Solo and Ensemble Performance, Improvisation, Immersive Theatre, Adaptation and Inter-Disciplinary Collaboration, Voice and Speech and Directing.
DIRECTOR
Recently directed Shakespeare's Tempest at Manhattanville College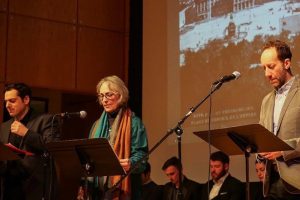 "
ACTOR
Recently performed in the New York premiere of Chain Potok's "Out of the Depths" at the Center for Jewish History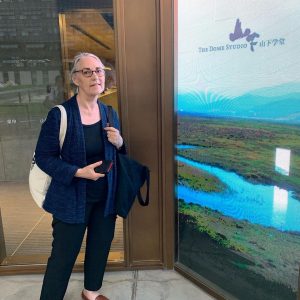 CREATIVE DIRECTOR
With her company White Horse Immersive and the Dome Studio in Beijing
Manhattanville College
THEATER ARTS, FINE AND PERFORMING ARTS DIVISION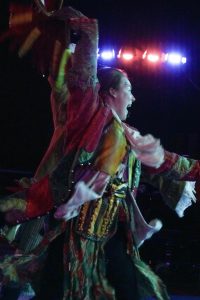 a